La Residenza La Musa Amarcord emerged from the refurbishment of a typical Florentine building dating back to the 18th century in the heart of the city's historic centre and UNESCO World Heritage Site.
The accommodation contains every modern comfort, while maintaining unchanged not only the architectural appearance of the palazzetto, but thanks to the recovery of original furnishings and accessories, also preserving the truly authentic atmosphere of a bygone period.
The architecture and interiors genuinely reflect their past, and the original furnishings enhance the authenticity and feel of a cosy and welcoming family atmosphere. You are enveloped in the warmth of home as it used to be, entering a treasure-chest of memories, for guests who experience their hotel as the first point of discovery on a trip.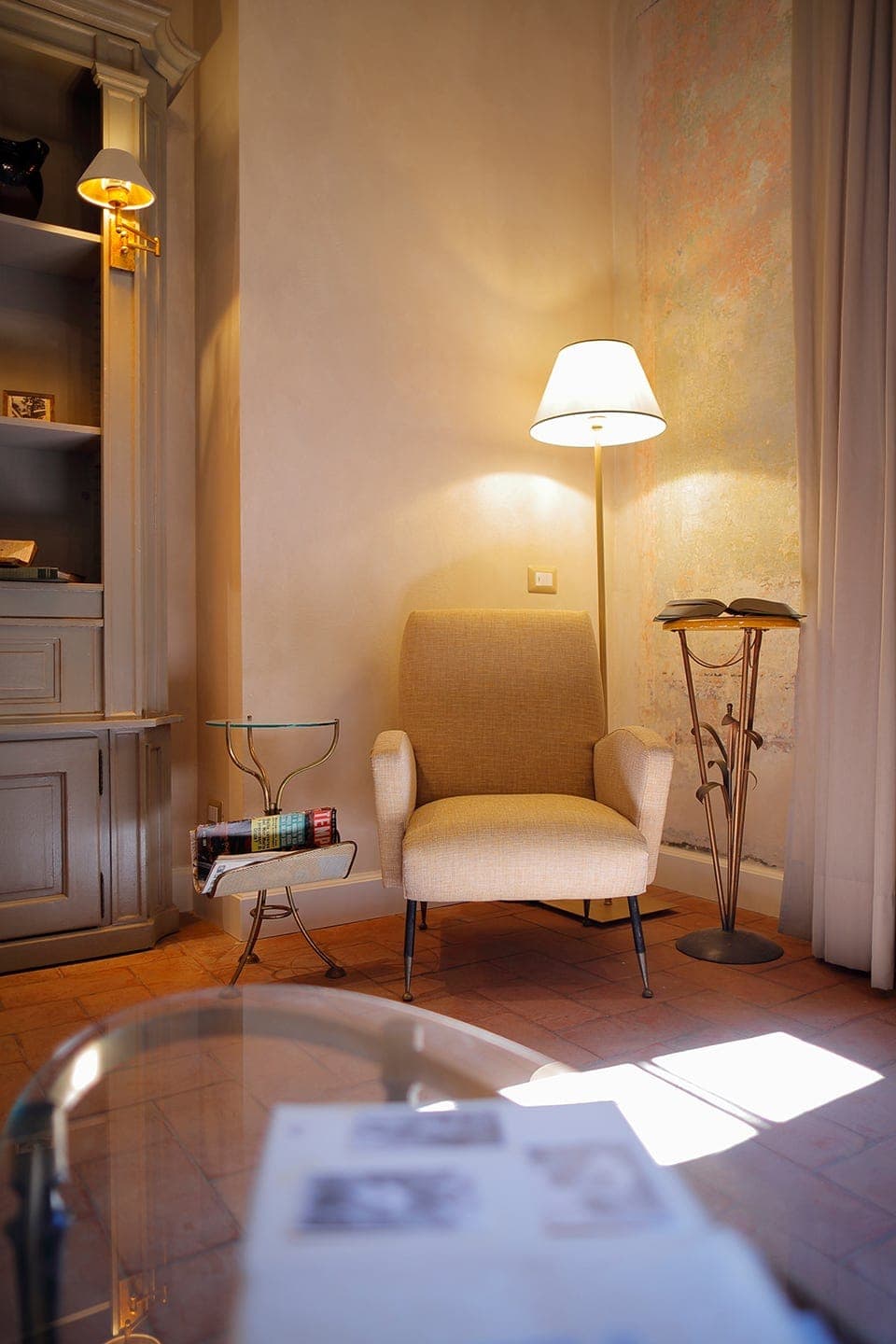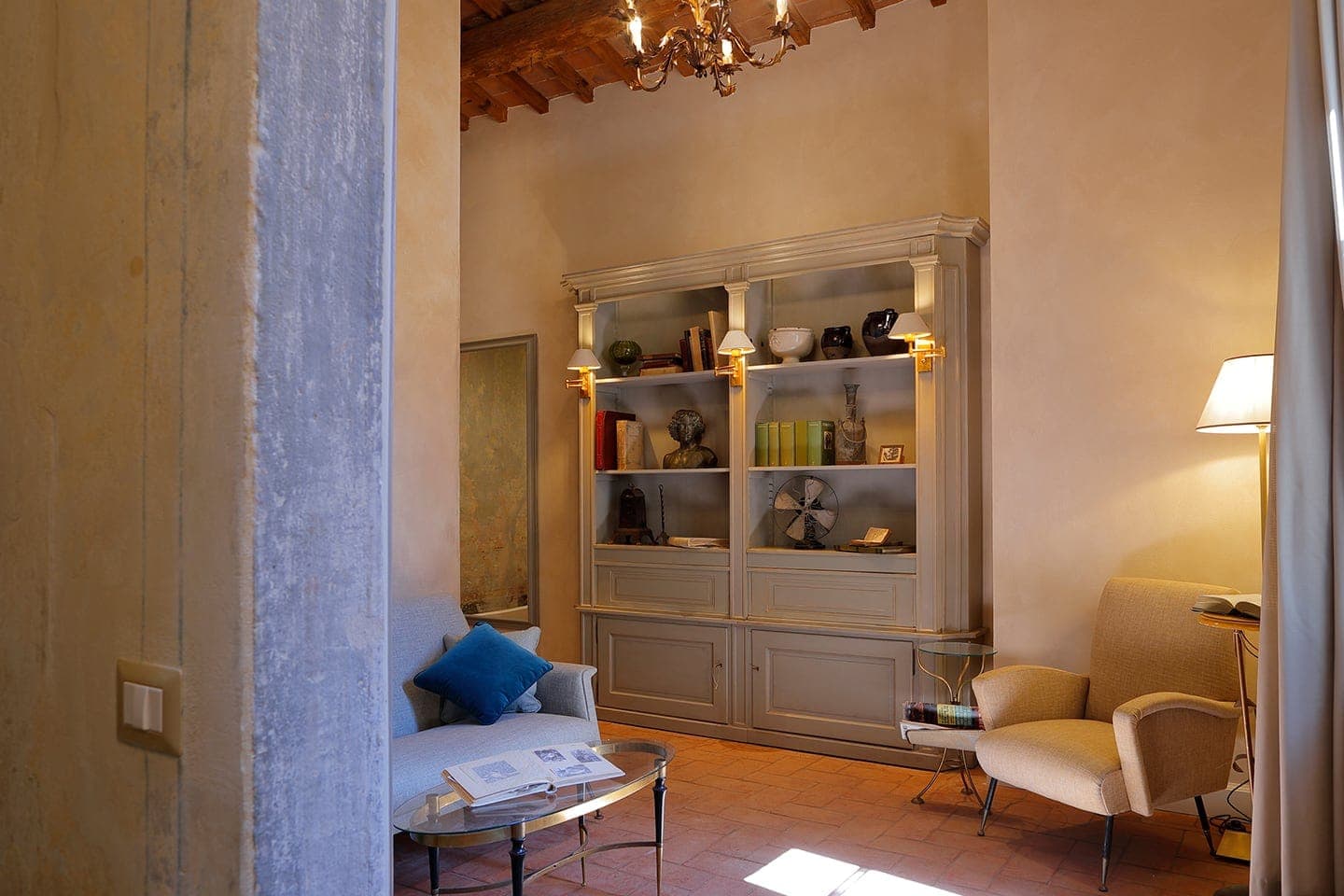 Time has literally stood still in this 18th century building located in the heart of Florence. Its authentic fittings lead you on a journey within your journey, with history encapsulated within its walls; you will breathe the truly entrancing atmosphere of a city whose beauty and allure will fill both your eyes and your mind, and the advance of time has been halted.
A stay at the Residenza La Musa Amarcord  captures the essence of a journey, of that temporary detachment from everyday life that allows us to blend into a different culture, to clothe ourselves in an alternative identity, to rediscover ourselves through the contact with our chosen destination's soul, namely its culture and the people who give it meaning.